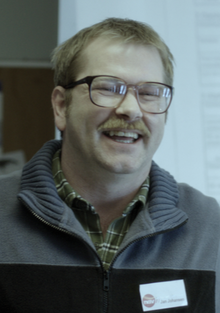 Jan is a a social worker portrayed by Fridtjov Såheim. He is a government employee at NAV, responsible to receive and prepare immigrants for the job market in the city of Lillehammer. His first appearance was in "Reality Checks", the Pilot (first) episode, when Frank tries to bribe him to have a restaurant in the city in a quick time.
Ad blocker interference detected!
Wikia is a free-to-use site that makes money from advertising. We have a modified experience for viewers using ad blockers

Wikia is not accessible if you've made further modifications. Remove the custom ad blocker rule(s) and the page will load as expected.